Delivering Perfect Free Weight Equipment
We, at Gymway Barbell Co., Ltd, work hard to be your professional free weight equipment supplier. We strive to work closely with leading companies in the field around the world.
We insist on selecting Taiwanese premium steel for all our products. Each of them has been through strict testing and inspection to ensure its highest quality standard. Delivering perfect free weight equipment is our ultimate goal.
Gymway is one of the few barbell manufacturers who are still stationed in Taiwan. We specialize in manufacturing free weight equipment. The quality of our products and services has been qualified by many famous brands. Through years of hard work and dedication, we are now the largest free weight manufacturer in Taiwan.
With your support, we will continue to provide the best quality and service for return.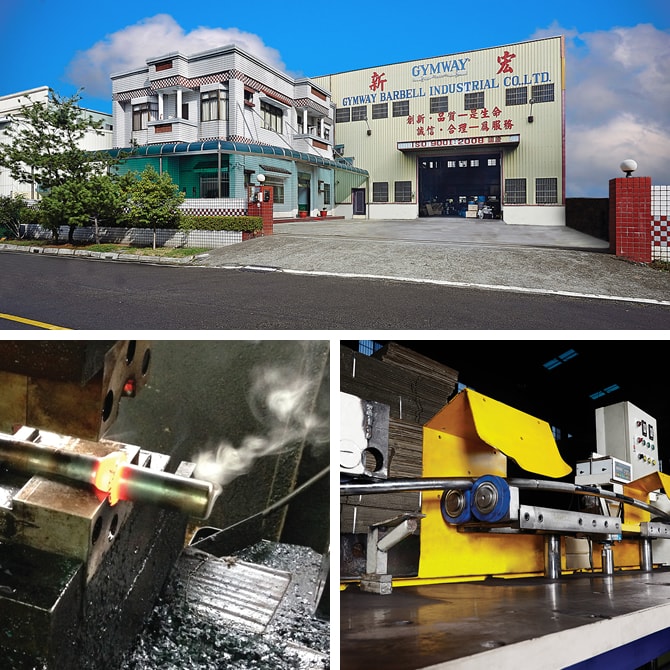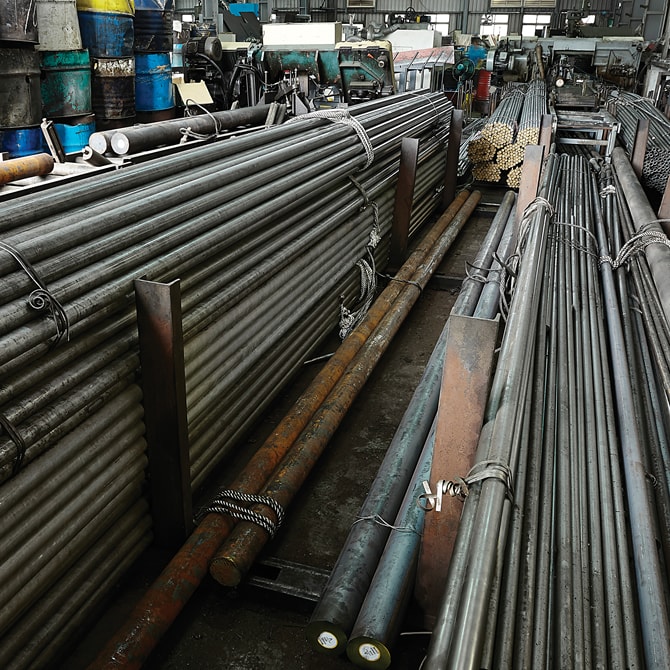 Since 1981
35 years of excellence
1985

Worked with famous brands in the United States to design and develop Pressure Ring Collar.

1990

Designed and developed one of the strongest Triceps Rope on the market.

2007

Designed and developed the new generation of Gymway Barbell Weightlifting Bar.

2008

Received Structural Patent Of Taiwan for the Olympic Bar.

2009

Designed and developed the new generation competition Bumper Plate, locking screw free. Received multi-nation patent.

2010

Designed and developed the Swingwhale Dumbbell. Received multi-nation patent.
Received Structural Patent of the United States for the Barbells

2011

Introduced ERP system. The Sales Department was set up to deal with growing demand.

2014

Received Structural Patent of the United States for the Barbells

2015

Designed and developed the Competition Elite Bumper Plate, locking screw free.

2016

Designed and developed the Competition Premium Bar, Cross-Training Bar 2.0 and innovated Fixed Barbell, Dumbbell.
Recieved United States Patent for the new and useful invention of barbell