Exhibiting in 2020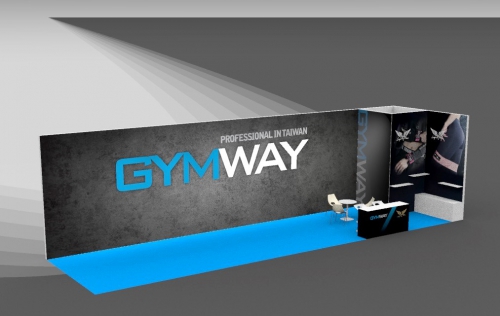 Due to the latest developments of the novel coronavirus (COVID-19), TAISPO cancelled the show finally on March 19.
Considering to the health and safety as top priority, Gymway Barbell Co., Ltd. has made the difficult decision to cancel the FIBO exhibition in Germany on 1~3 October.
We will keep on exhibition on 2021, looking forward to see you next year!
Keep safe and healthy!